ATTENTION ALL SWAT AGENTS,
Today we will be holding an EPF Mission. This will be a very fun meeting, and we need all of our agents to show up for it! All of our agents are very excited about this upcoming mission, and now all that's left is to prepare. Bring your friends to join the SWAT Team of CP as well, invite them to become a new special agent as we need some more of this position! Get ready, SWAT. Make sure to wear the SWAT official uniform on CP, which is listed below.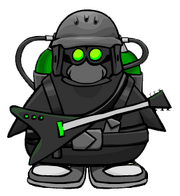 This is the SWAT official member uniform.
( If you don't have all of the items, wear as close as you can to it)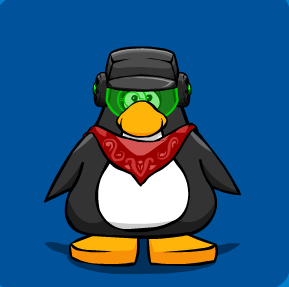 This is the official SWAT non-member uniform.
-ALTERNATIVE UNIFORMS –
MAKE SURE TO ATTEND THE HUGE EPF MISSION @
8 PM EST!
PRESIDENT GANGER90, SWAT COMMANDER IN CHIEF
Filed under: SWAT Army | 1 Comment »