In the past, SWAT used to use the site a lot, a lot more than we do now because we relied on it to save messages to the troops – to communicate in a way where no matter what time it was or when it was, people could see the post. Or even just see the post in a few years time for nostalgia or whatever the reason may be. Nowadays, we have Discord which is great for communication but once something is deleted, it's gone, much like with most things. So I wanted to share with you all some of the old pinned messages from SWAT to save the history and for your entertainment of course. Enjoy seeing some of the old stuff we've done and said!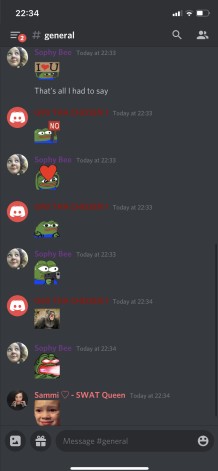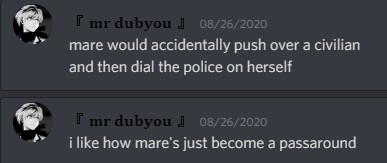 https://clubpenguinarmy.fandom.com/wiki/The_Trade_Of_Polar?venotify=created(edited)
Thanks for coming down memory lane with me, hope you enjoyed reading all of these pictures and being apart of our memories from 2020 for a moment.
If you think we should do another post like this for other pinned messages or memories, comment below and let us know! If you have any memories you want to share, DM me with them so I can help you share them in our next post if we do one!
Signing off for now
SWAT Forever

Filed under: SWAT Army Tagged: | 2020, Memories, PINNED MESSAGES, SWAT Army